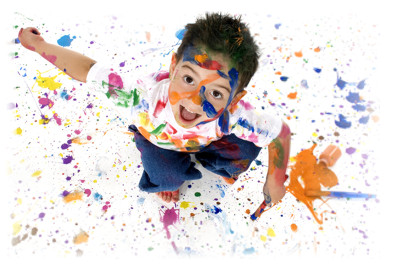 At BNS Web Creations we don't mind getting
a bit dirty to achieve your design goals.
Website Design and Development
Since the days when Windows 95 and Netscape Navigator were cutting edge tech, BNS Web Creations has been creating and maintaining Websites for clients located across town and across the country. The internet and the way we interact with it has changed tremendously in just a few short years and continues to evolve. BNS Web Creations remains committed to evolving in parallel while continuing to follow the core concepts of good design and function.
From Website Concept to Daily Maintenance
We are a full service Website development business. We work closely with you from Website concept to day to day maintenance. Our services include securing and registering domains, Website hosting on our servers, Web design and development, graphics production, database design, Website maintenance, photography and more. To put it simply, if it has to do with your Website, we can assist you with it.
Originality so you Stand Out
We pride ourselves on creating original, functional, easy to navigate, successful and standards compliant Websites. We don't use templates or cookie cutter software to create Websites. All of the Websites we design are done from scratch while maintaining a close relationship with the client to be sure the site has the look, feel and accomplishes the goals they have in mind.
Our offices are located about 20 miles east of Pittsburgh, PA in North Huntingdon. Since we are minutes from the Irwin exit 67 of the Pennsylvania Turnpike and Route 30 west of Greensburg we have quick and easy access to all of our local clients. In-person meetings to discuss your needs are never a problem. We know the frustration of not being able to meet with the person "doing the work", and do our best to be as available and flexible as possible.
Whether you need a Website made from scratch, your existing site updated or in need of better maintenance services we are here to help.
Contact us today to find out how we can help you be successful on the World Wide Web.